ONLINE DEBT EXCHANGE MARKET – VIRTUAL PLATFORM IN THE EUROPEAN UNION
VIRTUAL PLATFORM
DEBT‐MARKET is an online debt exchange market operating in the European Union connecting sellers and buyers on the market of overdue debts and debts not yet matured.
EFFECTIVE SALES
By bringing market players together at the same spot and time the system enables both buyers and sellers to improve their efficiency and realize savings.
GUARANTEED SAFETY
DEBT‐MARKET makes it possible for buyers and sellers to find potential business partners warranting transparency, ordinary market conditions and safety.
Benefits for our contracting clients
DEBT‐MARKET enables systematic follow-up of proposals for debts to be sold or bought and the conclusion of agreements with partners. Our independent debt exchange prudently allows your company to effectively complete debt bundle related businesses in compliance with current legislation. Virtual confidential room enables partners to access digital debt data and documents and to enter into direct contact with each other anytime and anywhere thus saving both cost and time.
Guaranteed
data protection
Let factoring actors compete in a transparent, secure market and increase the value of your assets while making sure that the identity of the buyer and the amount of the transaction may not be challenged.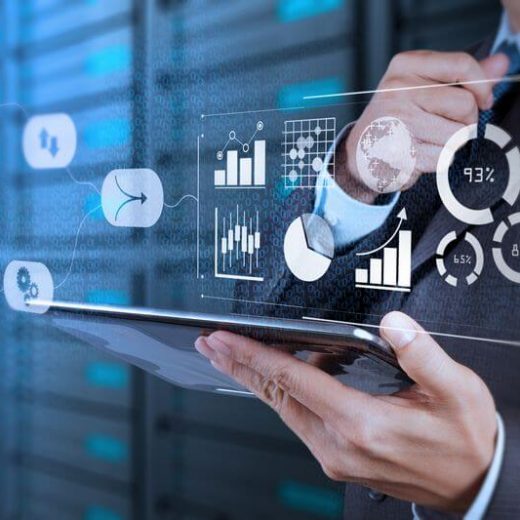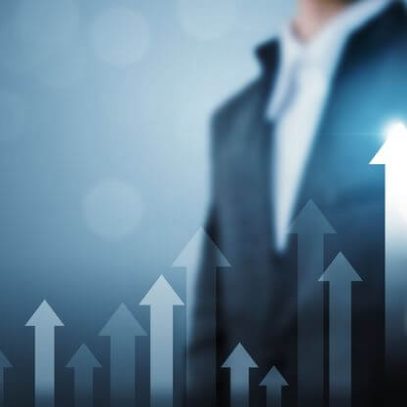 Cut the cost and time of buying debts by using DEBT-MARKET: you will be immediately provided with access to analyzed and categorized database of overdue and not matured debts.
"Success depends upon attention to detail."
"You cannot achieve excellence alone, and point. Success is a common process."
Service fee - unpaid bills